RELIEVES PAIN FAST TO HELP YOU FEEL YOUR BEST!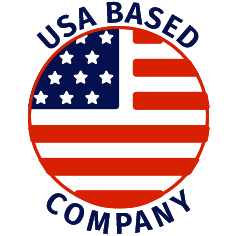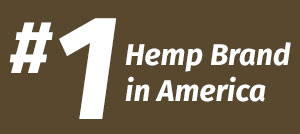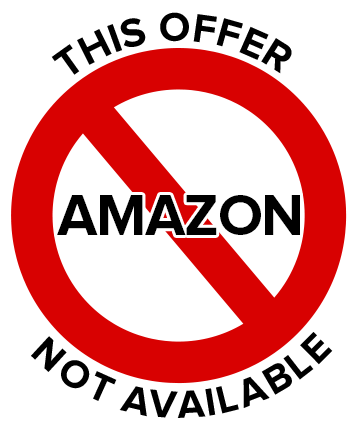 TARGETS & TREATS PAIN AT THE SOURCE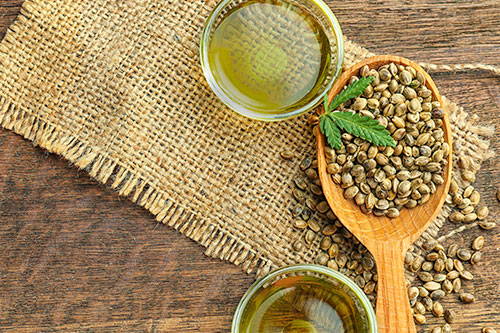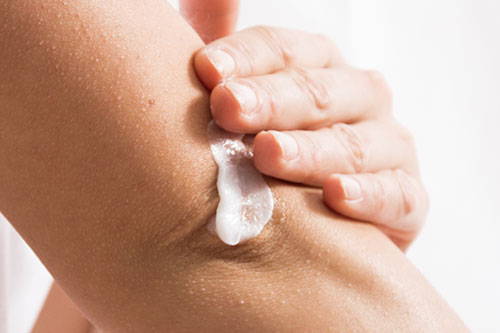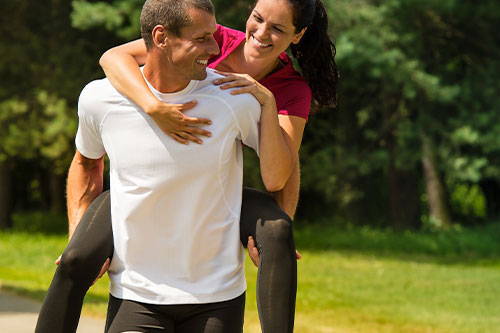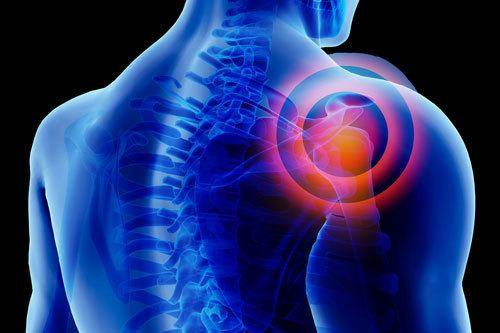 Helps relieve pain and inflammation

Great for arthritis and muscle soreness

Active ingredient: Trolamine Salicylate 10%

2X Hemp Seed Extract for added moisture

Treats the pain, not your whole body

WHERE CAN HEMPVANA GOLD HELP YOU RELIEVE PAIN
Imagine all the activities you could start enjoying again!
Give the kiddos piggy-back rides
---
Practicing your mean backswing
---
Type on the keyboard & play games
---
Carrying in those heavy grocery bags
Bob your head to your favourite song
---
---
Hiking your favourite trails
---
Enjoying long walks outdoors
HELPS RELIEVE WHAT'S MAKING YOU FEEL LESS THAN PERFECT
Everyone deserves to feel their best and in less pain. That's why we've created a premium pain relief solution that works fast. Hempvana® Gold Pain relief Cream is formulated with the active ingredient trolamine salicylate 10% to relieve inflammation and pain. Olus we've added hemp seed extract so it absorbs into your skin fast and leaves our skin hydrated. You deserve to start enjoying your life again, so why not start feeling your best?
FINALLY - PAIN RELIEF THAT WORKS + 2X HEMP SEED EXTRACT
Why sit around and wait for a new pills to kick in? Rub a little Hempvana Gold Pain Relief Cream where your body is feeling imperfect and you'll be going back about your day in no time. Topical pain relievers like Gold pain Cream were designed to absorb fast to deliver targeted relief where you apply it. You'll never have to wonderif your pain reliever will work. And since it's enriched with 2x the hemp seed extract, it absorbs even better while adding an added touch of moisture to your skin. You'll love how silky smooth it feels as you rub into your skin. Soon you'll be moving more comfortably and easily, forgetting about any pain you were in!
LIMITED-TIME OFFER - DELIVERED TO YOUR HOME!
Save $80 When You Buy 4
Plus Get FREE SHIPPING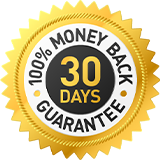 30 DAY GUARANTEE: If you are not completely thrilled with your product- we are offering you a 30 day guarantee on all purchases. Simply send the item(s) back to us for a full refund or replacement, less S&H.