Hempvana Green Relief Gloves
Regular price
Sale price
$19.99
Unit price
per
Sold out
Regular price
Sale price
$19.99
Unit price
per
Sold out
Buy More, Save More!auto applied at checkout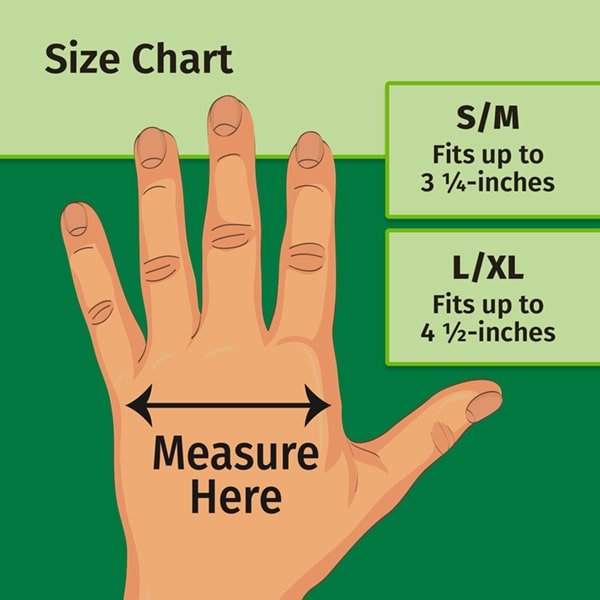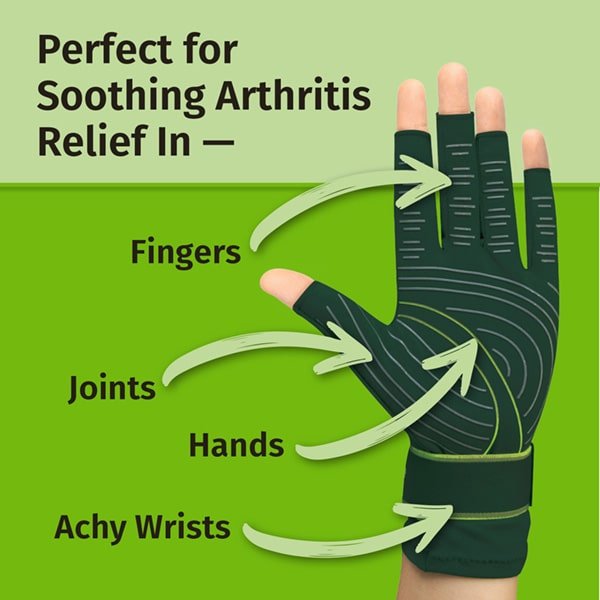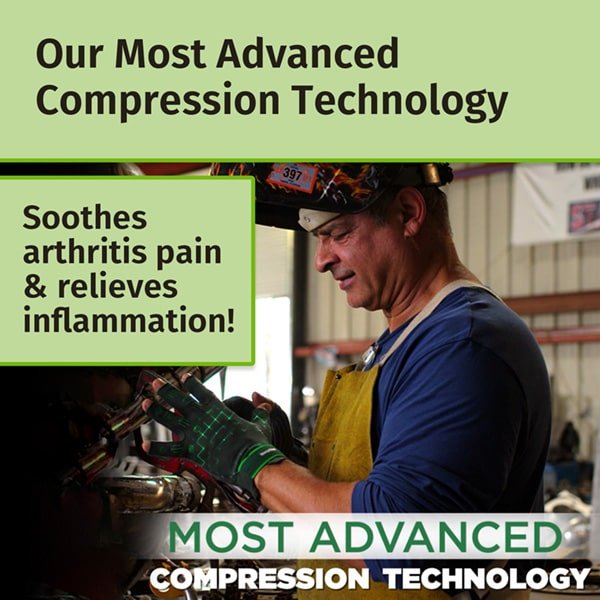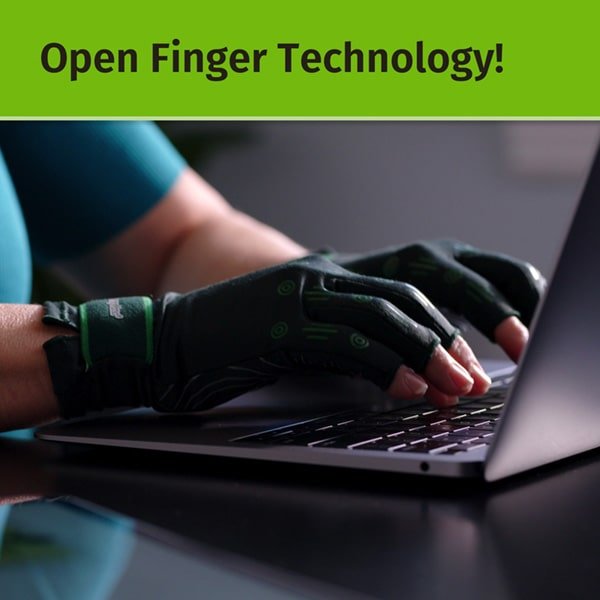 Product Description

For many of us, our hands are the most important part of our body. They allow us to do everything we love, like playing with our kids and pets or cooking dinner for our families. But what if your hands are too painful to move? Or what if they're so stiff that you can't even pick up a fork?

If you're suffering from arthritis pain in your hands, we've got just the thing for you: Green Relief Arthritis Gloves.

Our #1 arthritis relief gloves

Engineered to relieve hand pain associated with arthritis 

Made with 100% pure hemp fibers

Adjustable comfort straps

Open fingertips for dexterity

Moisture wicking for cool comfort 

Benefits

Treatment Areas

Where Can Hempvana Help You Relief Pain?

Imagine all the activities you could start enjoying again!

Wrist & Joints
Frequently Bought Together
Buy More, Save More
Regular price
Sale price
$19.99
Unit price
per
When the stiffness, the swelling, and the pain stop you from doing what you love, you need the glove — Hempvana Green Relief Arthritis Gloves! They use our most advanced compression technology for soothing relief from hand pain and swelling in your fingers, wrists, and joints.
Green Relief slides on and off with ease with a comfortable wrist strap for the ultimate fit. Their non-slip grip gives you more power, whether you're on the job or off. Made with moisture-wicking hemp fibers, Green Relief are so cool and breathable! It's our best performance glove to help fight the pain fast and give you arthritis relief all day and through the night.
Open-finger engineering gives you full control over everyday tasks, all while giving you relief from swelling. Put them on when you go to bed and wake up with less stiffness and more flexibility! When your hands need the love, get the Green Relief Gloves!
Hempvana gloves
I really liked then they are very effective!
Better gloves
Have an older set, the new one are outstanding
I recommend this product
They work wonders
I was sceptical at first. My hands hurt so bad. I have arthritis and my fingers and joints are usually swollen and difficult to make a fist. I gave up smoking cigarettes because I was constantly dropping them. As well as cups.
These gloves work great. When I take them off, my fingers and joints are no longer swollen and the pain is gone. I'm not sure if it's the hemp or just the compression since you can wash them. You would think the hemp would no longer have its effect. I'm scared to wash mine. Lol whatever the case be, I love them.
Wow! What a difference!
100% recommend! As a hairstylist for 36 years, I've got more than my share of hand pain and these gloves are "night and day"!